About Graham Family Law Firm, PA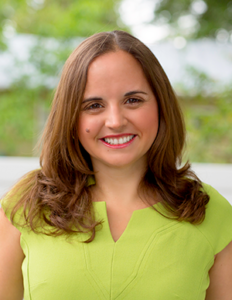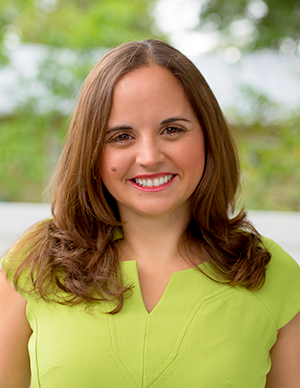 Corrie Ellen Graham (Tsiokos) is your family law attorney. Ms. Graham focuses on a variety of family law matters including, but not limited to: dissolution of marriage, separation issues, establishment and/or disestablishment of paternity, time-sharing schedules, parenting plans, marriage settlement agreements, child support and child support arrears, modifications, enforcement actions, quit-claim deeds, initial or extension of domestic violence injunctions, domestications, pre-need guardianships, medical directives, durable power of attorney documents and wills. She also practices collaborative law, which is an out-of-court, confidential, team approach utilized to resolve family law issues.
Ms. Graham is a member of the Florida Bar Association and Orange County Bar Association. Born and raised in New Jersey, she moved to Florida in 1996 to attend Rollins College in Winter Park, Florida. Ms. Graham graduated from Rollins with a Bachelor of Arts in Politics and English Minor in May of 2000. She continued her education at Stetson University College of Law in Saint Petersburg, Florida, receiving her Juris Doctor in December 2002.
Before graduating from law school, Ms. Graham accepted a job at the State Attorney's Office in Orlando, Florida.  At the State Attorney's Office, she handled hundreds of cases, including felonies, misdemeanors, juvenile crimes, juvenile sex crimes and cases involving domestic violence. As the State Attorney's Office Domestic Violence Specialist, Ms. Graham prosecuted defendants for violating injunctions stemming from divorce, family/relationship conflicts and paternity cases.
Ms. Graham had the privilege of presenting cases to numerous jury panels and as a result, gained a high level of comfort in the courtroom setting.  Ms. Graham's position as an Assistant State Attorney provided her the opportunity to meet many colleagues in the Central Florida area whom she now works with in the Family Law field.
In 2003, Ms. Graham married and moved to Winter Garden, Florida, where she served as an Assistant State Attorney through January 2006. That same year, she opened The Law Office of Corrie Graham Tsiokos.
Ms. Graham is proud to have her office in Winter Garden, Florida and continues to live in Winter Garden with her two children and her Shih Tzu, "Esquire." Ms. Graham decided to practice law under her maiden name and re-name her business Graham Family Law Firm, PA. after going through her own divorce.  Ms. Graham has a clear understanding of not only the legal issues but also the emotions that accompany a divorce, and she takes pride in approaching her clients with empathy and compassion.
Ms. Graham is a member of the Central Florida Family Law American Inn of Court.  The Inn meets approximately 9 months of the year to discuss current topics in the field of family law.  The Inn is a great way to interact with colleagues in a professional manner and this professionalism carries over into the courtrooms.
Check out Ms. Graham in Orlando Style Magazine below on page 82!
Our office is located at 1030 Vineland Road, Winter Garden, Florida 34787.